ANEH92
- Where a traveler who does not like ice cream. If a visit to St Leonards in the UK, traveler ice cream lovers can see the graveyard ice cream truck. Well, like what?
Talk about the ice cream, of course do not forget to mention cars or trucks that carry it. DetikTravel reported by the BBC, Friday (28/08/2015) As for a place in the United Kingdom by a traveler known as the graveyard ice cream truck.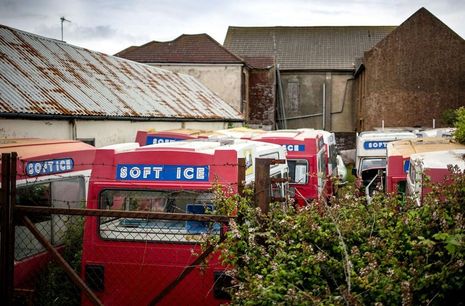 Graveyard ice cream truck in St Leonards (Olivia Howitt / BBC)
In 1960, there are at least 30 thousand trucks of ice cream which operate to bring the ice cream from Eastbourne, England to Edinburgh in Scotland. The emergence of a number of supermarkets have reduced the population of the ice cream truck up to 5 thousand pieces only in English.
However, 25 thousand trucks of ice cream that has been retired was not destroyed just like that, but put in the grave the ice cream truck in the village of St Leonards, East Sussex, England. That's where the ice cream truck dumped in particular.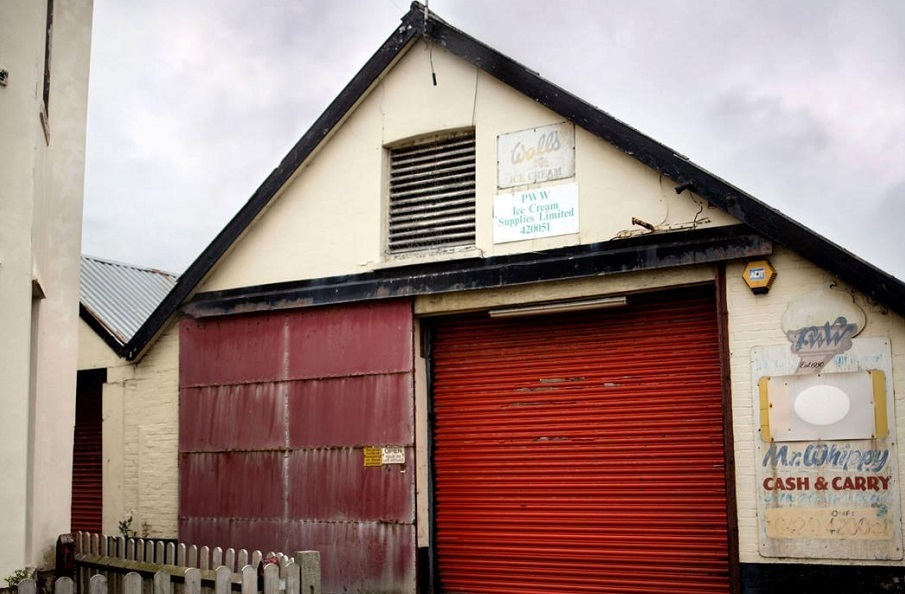 Benchmark red building owned PWW Ice Cream Supplies (Olivia Howitt / BBC)
It is not difficult to find the grave of the ice cream truck. His grave is marked with a large enough house red. The first house is a producer of PWW Ice Cream Supplies are popular, before finally began to fade.
But make no mistake, even though it looks like an old fashioned building, the place still produces ice cream with red van vehicle each morning. In fact not all of the ice cream truck was stopped operationally, there are a few that are still operating.
The majority of trucks are brand Whitby Morrison (Olivia Howitt / BBC)
In the vicinity of the plant, a traveler can see the hundreds of second-hand ice cream truck which is dominated by the popular brand Whitby Morrison in 1962. Looking at the ice cream truck would remind the traveler will taste sweet ice cream were formerly delivered by truck.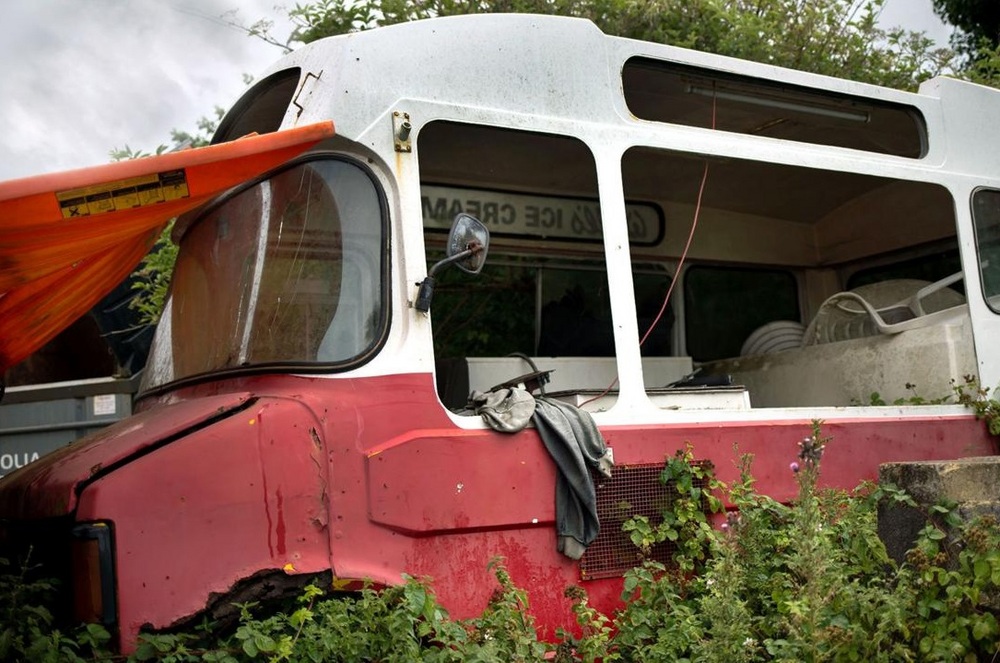 There are many trucks were sent home (Olivia Howitt / BBC)
If you want to see the grave of the ice cream truck, a traveler can go to St Leonards by first going to the Train Station Hastings. From the station a traveler can search for ice-cream truck graves marked with a big red building.
Source: http://travel.detik.com